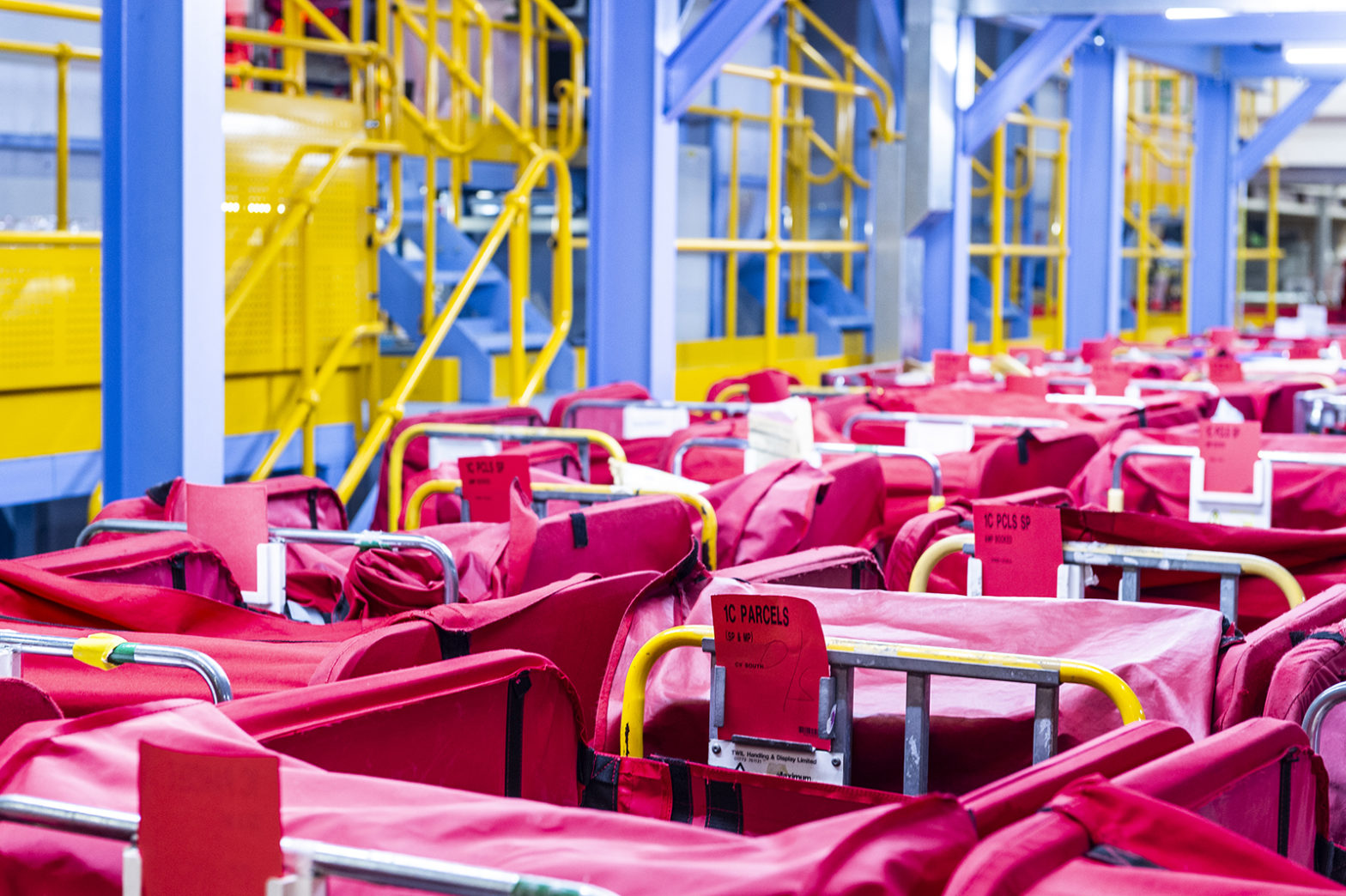 Christmas 2021 Update
It has been a busy 18 months with the pandemic, Christmas 2020 and the ongoing changes and challenges within our industry. Thank you for your continued support, we could not have done it without you. Things are starting to get busier again and we will need your support more than ever this year.
Ahead of Christmas 2021 we wanted to remind you of a few key points.
Royal Mail Standards
The standards that Royal Mail set in order to work with them are there to protect you and others, and to ensure that everyone can work happily and safely at work. Please take the time to remind yourself of the standards expected of you, we've attached the latest Welcome to Royal Mail Brochure for you to review.
Flu Jabs Available
Remember that as part of the ongoing support Royal Mail are providing to help keep all colleagues safe, free flu jabs are available (if you don't already get one free from the NHS). Please speak to a Manager on site who will be able to complete an eligibility form for you and provide you with details of the digital voucher available. You will then be able to book yourself in for a flu jab at a time and location to suit you.
Booking Annual Leave
This is a reminder that holiday cannot be carried over at the end of the holiday year (March 2022) and so must be taken to ensure it is not lost. As we head into our busiest period, please ensure you are booking your available annual leave and taking appropriate rest time. Historically, we have required you to give 7 days' notice of annual leave due to the payroll processes in place, but the introduction of JoinedUp means that is no longer required. Therefore, you can now book annual leave up to and including on the day and it will be paid in line with your usual pay on the following Friday. This process supersedes the requirement for 7 days' notice as set out in your contract.
Staying Safe
With the removal of social distancing controls it is important that we all remain vigilant. We are therefore asking everyone to maintain good hygiene standards and work together to keep safe this winter by:
Washing hands – regularly, for 40-60 seconds each time
Face coverings – strongly recommended in England and mandatory elsewhere unless exempt
Cleaning vehicles – at the start and end of duties
Ventilation – increased ventilation reduces the concentration of the virus in the air and reduces the risk of airborne transmission. It is important to get as much fresh air into buildings as possible.
Thank you once again for your continued support.